All Landscape Supply - Wholesale Mulch, Topsoil, Landscaping Supplies, Hardscaping & More
All Landscape Supply is your local source for a wide variety of bulk and bagged mulch, stone and soils and the largest selection of professional pavers, retaining walls and sediment control materials available for pickup or delivery. We also have in stock, EP Henry pavers, Fire Rock brand of pre-engineered masonry fireplace and chimney systems, Nicolock pavers and wall systems for sale.
Buy direct from the wholesaler and save. We have every type of landscaping material available for sale and we specialize in supplying golf courses, landscapers, contractors, municipal, parks & recreation, HOA's and other wholesale distributors in Maryland. Prompt delivery or pick-up available and our fleet of trucks will deliver to most areas in Carroll, Howard, Anne Arundel, Montgomery, Baltimore and Frederick counties in Maryland. If you need just 1 yard of mulch or an entire truckload or dump truck full of mulch, topsoil or stone delivered in Maryland give us a call today. For current landscaping supply prices and pricing on all our product visit the Products and Prices section of our website.
Some of the landscaping materials and hardscaping products available include the following:
Mulches
Premium Bark
Colored Black
Colored Brown
Colored Red
Playground Chips
Bagged Mulch
Bulk Mulch
Stone for Hardscapes
Barn Red
Delaware Blend
Pea Gravel
Pearl Pebbles
CR #6 & Stone Dust
Natural Stone
Boulders
Landscaping Stone
Decorative Gravel
Soils
Screened Topsoil
Topsoil & Compro Blend
Eco-Gro
LeafGro
Fill Dirt
Masonry Sand
Grass Seed
Kentucky 31
Pro Lawn Mix
General Turf Mix
Weed and Feed
Other Products Available Include:
Firewood – Seasoned & Split Oak
Bulk and Bagged Salt
Straw
Timbers
Railroad Ties
Curlex
Sod Staples
Pressure Treated 6x6x12
Sand
Flexible Brick Edging
Stone Tile
Bluestone
Cobblestone
Chain Lock
Tree Stakes
Millings
Gator Bags
Limestone Caps

Looking for Wholesale Trees,
Shrubs & More? CLICK HERE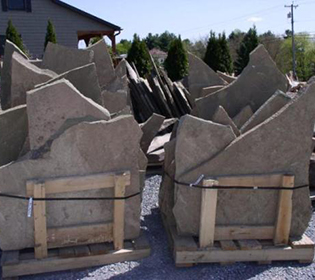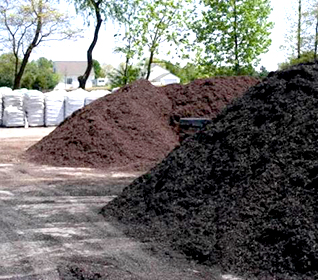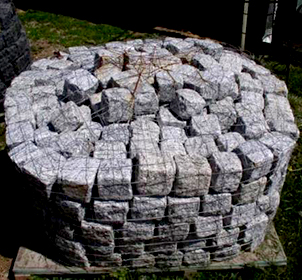 Landscapers and Contractors call for large quantity / wholesale pricing on bulk mulch delivery, landscaping stone delivery, topsoil delivery, pallet stone delivery and other landscaping supply products.
Gift Certificates Available (for all landscaping supplies)
Visa and Mastercard Accepted